If you sell a membership at $20 a month - and you get 100 members (very achievable even for beginners) that's $2,000 in income - every month.
That's how much this course is valued to you.
And that's not even the ceiling on the potential.
How much would you pay for that?
I know the 'gurus' charge anywhere from $497 home study course to even $5,000 live events to teach this.
But I will do you better.
You don't have to leave home for a seminar across the country.
You don't have to pay more and wait for days or a week... when you can learn this.
Right now.
And the price of this blueprint?
Not $197...
Not $97...
Just $17!
Get This Great Bonus For FREE!
24 Hour Membership Site Empire
You're Moments Away From Learning
Insider Secrets On Setting Up A Powerful
Membership Site & Stuffing It With Paid Members...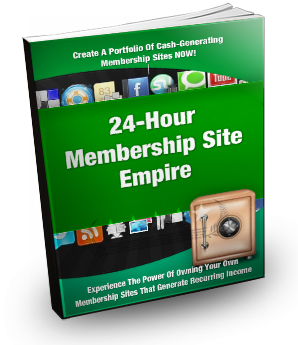 This comprehensive guide shows how to create a portfolio of cash-generating membership sites that generate recurring income 24 hours a day. Sells for $17 but FREE with your purchase of Monthly Membership Blueprint. Click here to see the sales page (but don't buy from there). It's available for a limited period only, so place your order right away to make sure you don't miss out!
And it's instant digital access.
I have gone through tons of struggles and hardship during my journey to earn my first wealth. So, I am going to make this course affordable for everyone who wants to see change and break out of mediocrity.
If you're not going to do it today, other people would have been doing it and make your eyes red by earning the income you desire!
Do not hesitate a moment longer - click on the order button below to secure your instant access TODAY.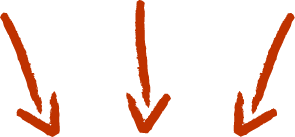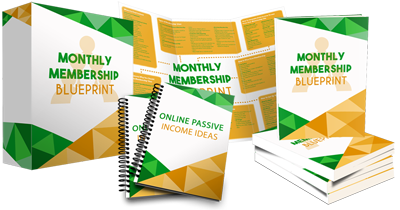 Buy Now For $47.00 Today Only $17
Indian residents click here to pay Rs. 1050
Instant access after payment